MCA (Master In Computer Application)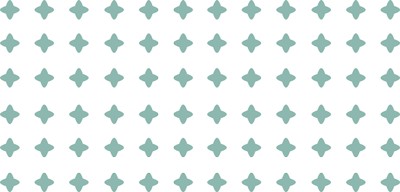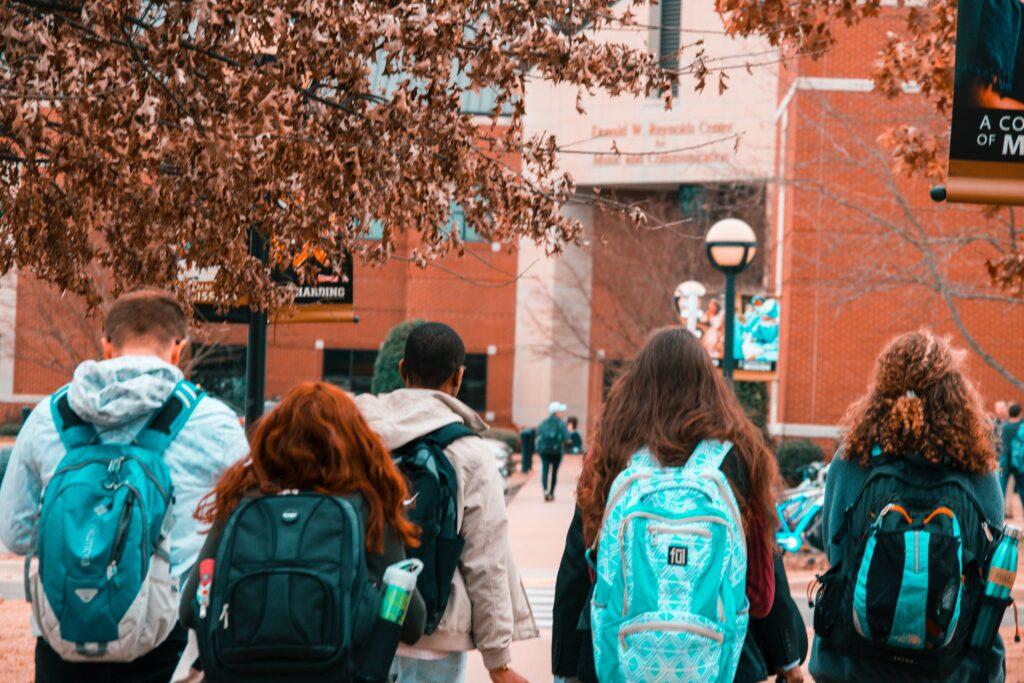 Master of Computer Applications (MCA) is a three-year professional Masters's Degree in Computer Science. It enables students to acquire skills in the field of IT with subjects like Theory of Computation, designing algorithms, programming languages, computer networking, database management, mobile technologies, electronics, mathematics, probability, statistics, etc. The MCA program focuses on professional skill development through the latest programming languages and tools to develop applications.
Key Skills Learnt
Enhanced Technical Base.
Excellent Communication and behavioral skills.
Strong programming skills and apt practical experience.
Up to Date with the latest technology trends and advancements.
Advantage from IES
Get Face-to-Face Career Assessment
Combines your Distance Learning with Skills
Hassle-Free College Admission Assistance
Gain Access to Lifetime Career Support
Lifetime Placement Support Cell Access
Placement support cell
Duration – 3 years | Fees – ₹40,000-90,000
Highlights of the course
Become Industry Ready
Get Managerial Roles
Learn To Develop Programs
Get Access To Online Course Materials
Study At Your Own Pace
Learn While You Earn
Flexible Years Of Completion
At Par With Mainstream Colleagues
Lifetime Counseling
Acquire Skills For the Corporate World