BBA (Bachelor In Business Administration)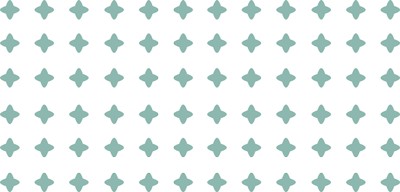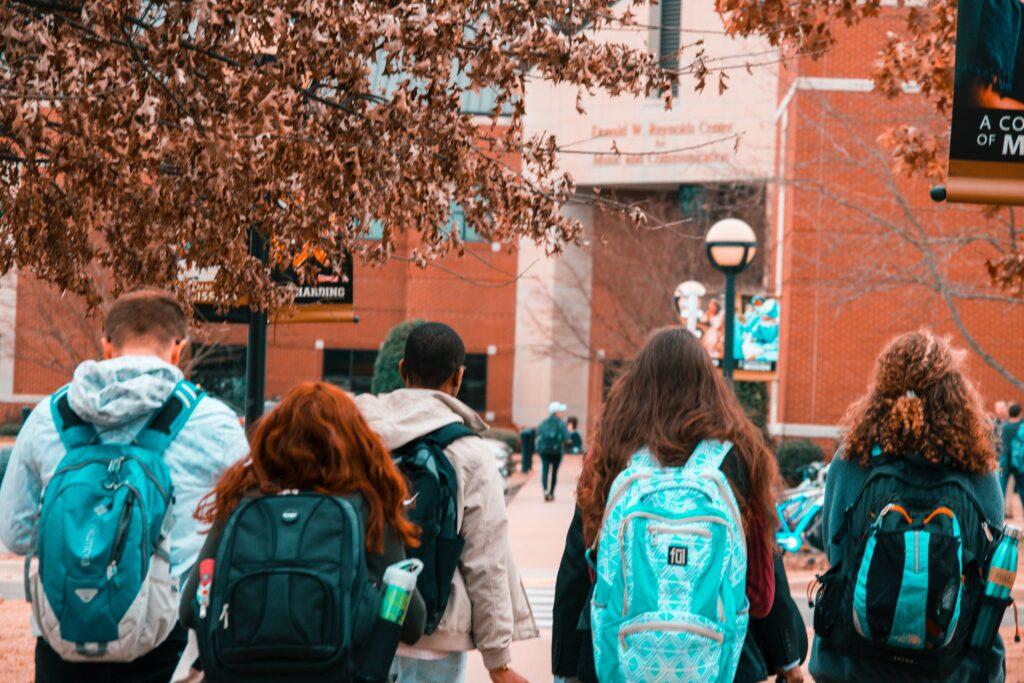 Bachelor of Business Administration (BBA) is an undergraduate course that focuses on general management studies like HR management, organizational behavior, business communication, management skills, office/organization administration, finance management, business laws, business ethics, accounting, planning, international business, retail management, supply chain management, marketing, and operations management
Key Skills Learnt
Nurtures social consciousness.
Nurtures Critical thinking sense integral to the success of any Business.
Provides a strong base for management studies in the future.
Teaches students how to apply the basic principles of Communication to be effective in business messages, case analyses, and reports.
Develops an ethical awareness which is a highly coveted trait in modern business.
Helps understand the relevance of context in Business.
Advantage from IES
Get Face-to-Face Career Assessment
Combines your Distance Learning with Skills
Hassle-Free College Admission Assistance
Gain Access to Lifetime Career Support
Lifetime Placement Support Cell Access
Placement Support Cell
Duration – 2 years | Fees – ₹40,000-75000
Highlights of the course
Get Industry Ready
Get Managerial Roles
Learn To Lead
Study At Your Own Pace
Learn While You Earn
Flexible Years Of Completion
At Par With Mainstream Colleagues
Lifetime Counseling
Get Access To Online Course Materials