B.COM (Bachelor Of Commerce)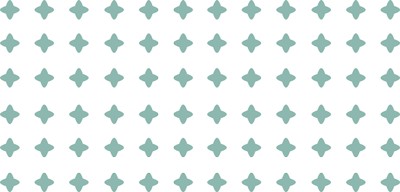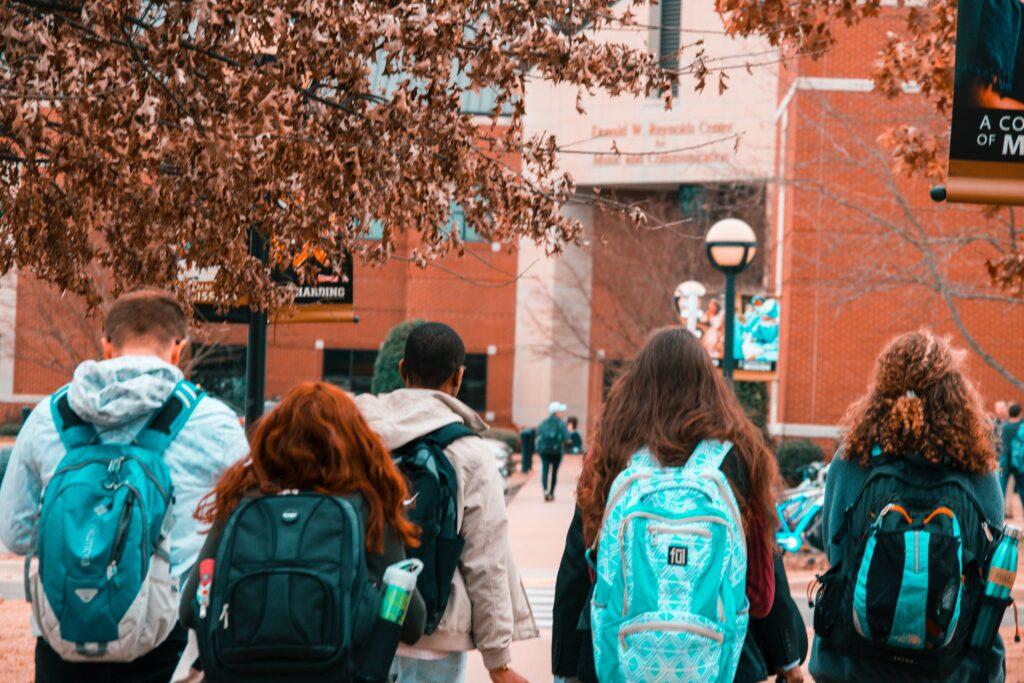 Bachelor of Commerce, abbreviated as B.Com, is an undergraduate degree in commerce that enables students to acquire professional skills in the field of Accounting, Finance, Statistics, Taxation, Economics, Banking, Commerce, Management, and so on.
Key Skills Learnt
Demonstrate knowledge of key concepts inherent in qualitative decision analysis
Demonstrate knowledge of important concepts and models in key regions of organizational behavior.
Demonstrate knowledge of macroeconomic theory as it pertains to present macroeconomics policy and dilemmas
Analyze organizational issues and create realistic answers based on current academic research in organizational behavior
Apply basic statistical and mathematical skills required for the investigation of a Selection of problems in economics, actuarial studies and accounting, advertising, management, and finance
Duration – 3 years | Fees – Fees depend on the university and are subject to change as per university guidelines.
Highlights of the course
Become Industry Ready
Get Entry Level Jobs
Get Access To Online Course Materials
Learn While You Earn
Flexible Years Of Completion
Acquire Skills For the Corporate World
At Par With Mainstream Colleagues
Lifetime Counseling
Study At Your Own Pace