Kurukshetra University, Kurukshetra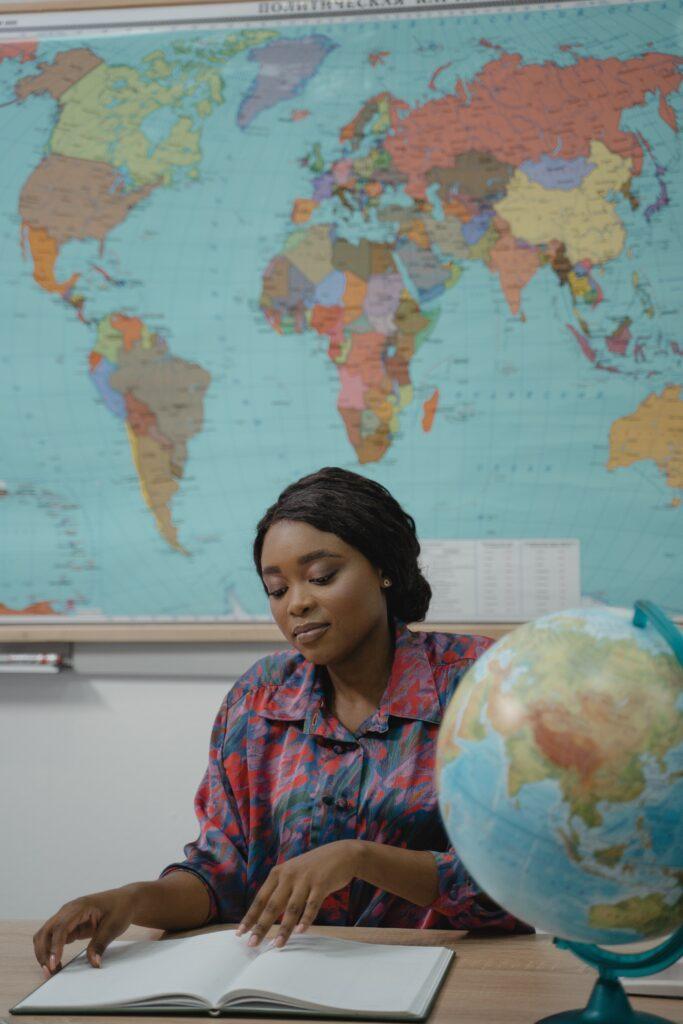 B.ED from Kurukshetra University
One can never lead to being a successful professional without being assisted by a skilled teacher. Like every occupation lists certain particular requirements to fill in the place, teaching is one such job nowadays where B. Ed course is a prerequisite. Thus, to cater to this respectable position, Kurukshetra University offers the best of this stream. Being one of the most well-reputed establishments, it has prepared a class of competent scholars, and skilled experts with ingrained morals and responsibility to construct the foundation of our society.
So, get yourself admitted to this most promising course offered by Kurukshetra University and exhibit your best to make our future more vibrant
It is the most fascinating course as the students involved in this are acquainted with real-life teaching experiences and are further detailed with theoretical knowledge imparted by one of the most specialized trainers of Kurukshetra University. This is a 2-year course that can be taken up after any bachelor's degree and equips the learners with the best teaching aids to apprise them of all the hurdles one can face while going through the real experience.
Kurukshetra University has always been catering to the youth of our nation with numerous courses at affordable prices. The nominal fee structure, skilled experts, terrific campus, and amazing amenities are what it comes with. Thus, B.Ed from Kurukshetra University is no less than a blessing for the vibrant youth who aspire to be respected, future teachers. Since the government rule has made B.Ed a must for both public as well as private teachers. Kurukshetra University has taken it more seriously by providing abundant divisions of this course most efficiently & effectively.
KURUKSHETRA UNIVERSITY DISTANCE EDUCATION B.ED
Candidates must fill out an application if they want to be considered for admission to Kurukshetra University's B.Ed distance programme. Both online and offline modes of filling out the application are available. Applicants will be admitted to Kurukshetra University's B.Ed. distance programme in 2023 based on their performance on the qualifying exam. Candidates should confirm that they meet the eligibility requirements established by the university for the B.Ed programme before applying for admission. Candidates should read the entire article for more information on the Kurukshetra University B.Ed admission.
APPLICATION FORM B.ED KURUKSHETRA UNIVERSITY
Candidates may submit an application for admission to the KUK B.Ed. distance education programme either online or offline, depending on their preference. They must go to the DDE, KUK's official website, www.ddekuk.ac.in, to fill out the online application form. Candidates may download the offline application form from the website, fill it out, and mail it to Kurukshetra University's director of distance education.
ELIGIBILITY CRITERIA KURUKSHETRA UNIVERSITY B.ED
The following are the requirements for admission to the KUK B.Ed programme:
Candidates must hold either a bachelor's or master's degree in any field from an accredited institution.

Candidates for E/B.Tech can also apply for B.Ed admission.

Additionally eligible to apply are elementary education trained in-service teachers.

Those who have completed a teaching programme accredited by the NCTE are also eligible to apply.
Required percentage: Candidates must have received a minimum of 50% overall in the qualifying exam (47.5% for candidates in the SC/ST/PH/Blind category). Those who completed a BE or B.Tech should have received an overall grade point average of at least 55%.
Choice Process
Selection for the B.Ed. The distance programme at KUK will be made solely based on the applicants' performance in the relevant qualifying exam. According to each candidate's performance in the undergraduate or graduate programme, the authority will create a merit list. The chosen candidates will be contacted to verify their documentation. Those who are unable to present the original documentation will not be admitted. Candidates will not be admitted to the B.Ed programme if the information they provided in the application form appears to be false.
Required documentation for KUK B.Ed admission in 2023
The following is a list of the documents that applicants must submit along with their application:
Completed application

Certificate of completion for Class 10 and grade report

Certificate of completion for Class 12 and grade report

Migration permit

Images of the candidate in colour.

Such documents as an Aadhar card, a driver's licence, a voter ID card, etc.

Graduation final year cumulative mark sheet

a temporary certificate, a diploma, or a degree

certificate of category (wherever applicable)

Consolidated master's degree final year grades (if applicable)

certificate of provision or master's degree (if applicable)

certification of employment (wherever applicable)
We IES Infinity Education Services®" offers several value-added services to their enrolled students. Some of the services are as follows:-
Free Study Material.
Free Consultation & Counselling
Free Practical File Assistance
full Support
Complete service throughout the course (2 years)
100 % Placement Assistance*