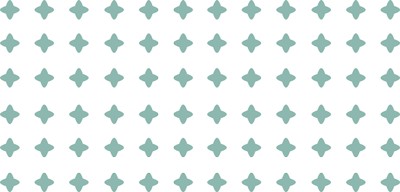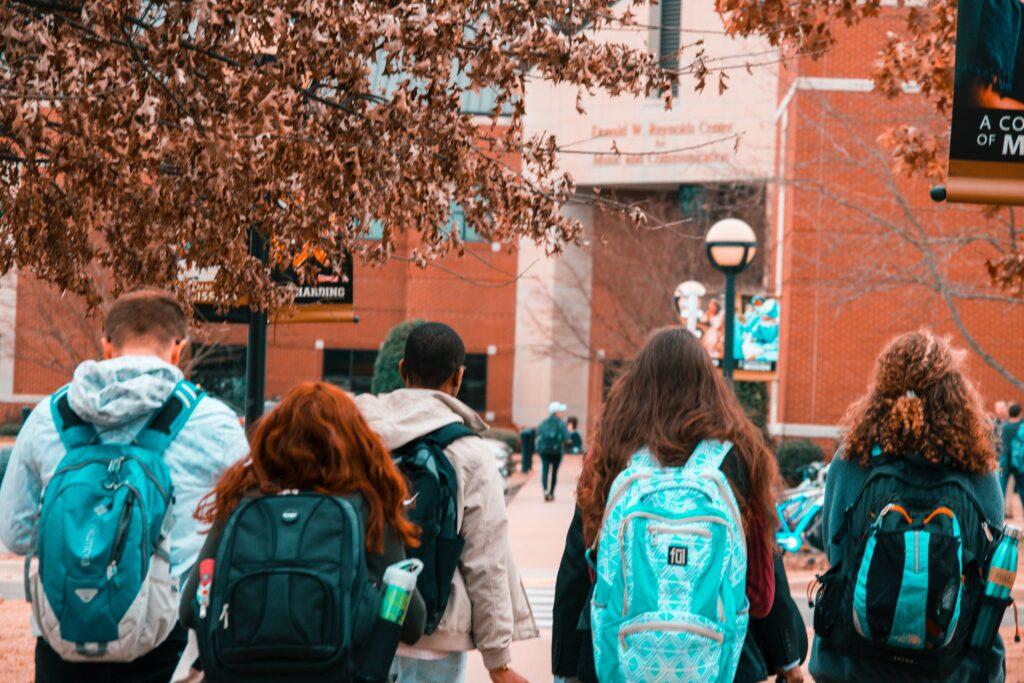 BA program is termed as Bachelor of Arts. BA is an very much popular undergraduate course that students pursue right after completing their 10+2.
Key Skills Learnt
Bachelor of Arts having three years of duration.
As part of a BA program, the students have to study five mandatory subjects with a few elective subjects. These subjects vary on the discipline selected by candidates.
BA courses is offered by colleges under various streams such as Design, Hospitality, Mass Communication, and Pure Humanities
Candidates can pursue a BA program as a full-time program as well as a distance mode.
Required Skillset for BA
Candidates who want to pursue a BA program need to have an interest in the subjects that they choose to pursue in the program. Some of the key skills that aspirants should have to pursue a BA program are as mentioned below:
Organized         
Good writer
Fluent in language      
Logical
Intellectually curious    
Inquisitive
Highlights of the course
Flexible Years Of Completion
Acquire Skills For the Corporate World
At Par With Mainstream Colleagues
Lifetime Counseling
Study At Your Own Pace
Become Industry Ready
Get Entry Level Jobs
Get Access To Online Course Materials
Learn While You Earn
BA Eligibility Criteria
The eligibility criteria for a BA program specify that candidates must have completed their 10+2 from a recognized board.
BA Subjects
The subjects taught in a BA program vary on the discipline selected by the student. Apart from this, slight variation in the syllabus is also there from one college to the other. Candidates can view the subjects that they would need to study as part of their BA program below:
B.A.(Hindi, English, Mathematics, Economics, Sociology, Political Science, History)
Duration – 3 years | Fees – Fees depend on the university and are subject to change as per university guidelines.
A Job Profiles
After completing a BA program candidates can pursue a Mater's in the same discipline in which they pursue their graduation. Candidates who want to make a career as a teacher can opt for a B.Ed program after completing their BA degree. Apart from these options candidates are informed that after completing their BA program they become eligible to appear for government exams.
However, aspirants can also opt for a job right after completing their BA program. Some popular job profiles that candidates can pursue after a BA course are:
Content Writing: In this job profile one needs to research for information on the internet or even through offline sources and create original content for the medium that must not be plagarised.
Social Worker: In such a job profile one needs to identify and thereafter help people cope with the problems happening in the society a social worker work to enhance the quality of livelihood.
Get Access To Online Course Materials
Airhostess/ Flight Steward: In this job profile, one can join the aviation industry and is responsible for ensuring the safety and security of passengers on board . Apart from this, an air-hostess/ flight steward also serves refreshments to passengers on an aircraft.